Social Activities in Villas West
Fun in the Sun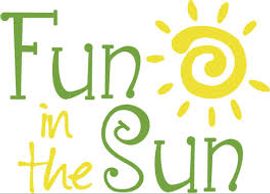 Come to Penasco Park and join us for coffee and conversation.
The second Thursday of every month, from October through April.
Coffee, tea and hot chocolate and donuts will be provided
The Association provides some chairs, but you may want to bring your own.
If you would like to bring treats please contact Lila through the office, so she can cut down on the donut order.
Oktoberfest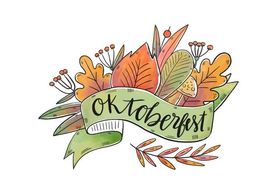 Join your neighbors for fun, friendship and beer & brats, and music
TBA Saturday, October (2020) from 1-4 Park.
The Association provides some chairs, but you may want to bring your own.
Villas Annual Holiday Dinner
Annual Christmas Party Dec. 14, 2019 from 4:30 - 9 at the American Legion #66 located at 1560 W. Duval Mine Road.
Check in is at 4:30
Cash bar (cocktail hour 5-8) The cost is $12 per person for owners and renters. Guests $18 (Cash or check)
Space is limited to 150 people so you'll need to RSVP
Please bring an unwrapped toy or a $5 donation for Toys for Tots.
St Paddy's in the Park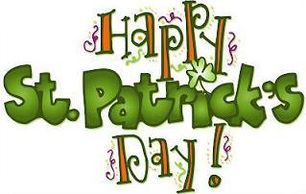 Bring a dish to share with your friends and neighbors. Corned beef, cabbage and green beer are provided by the association.
You might want to bring your own chair.
Date and time to be announced later.
Horseshoes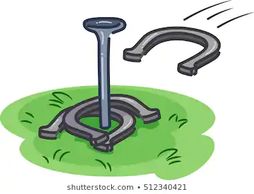 Thursdays at noon at the Horseshoe Pit across from the office and next to the cactus garden.
Shuffleboard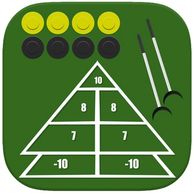 Join us for Shuffleboard
Friday mornings at the North Sarta Courts.
Monday mornings at the South Pena Courts
Don't know how to play - no problem, we will teach you. Coffee is provided, treats welcomed.